Summer is in the start and the weather prognoses suggest hot weeks ahead and what could be more fitting than a refreshing ice cream?
In Dessau-Roßlau there are a variety of ice cream stores that spoil palates with delicious ice cream creations. Whether traditional vanilla ice cream or exciting flavors and wild combinations, every ice cream lover is sure to find his or her favorite here to enjoy the heat of summer.
Cool delicacies, delicate waffles, creamy sorbets and delicious toppings – discover what the city has to offer in terms of diverse ice cream delights.
We were out and about and tested some of the city's ice cream cafés for their sweet specialties.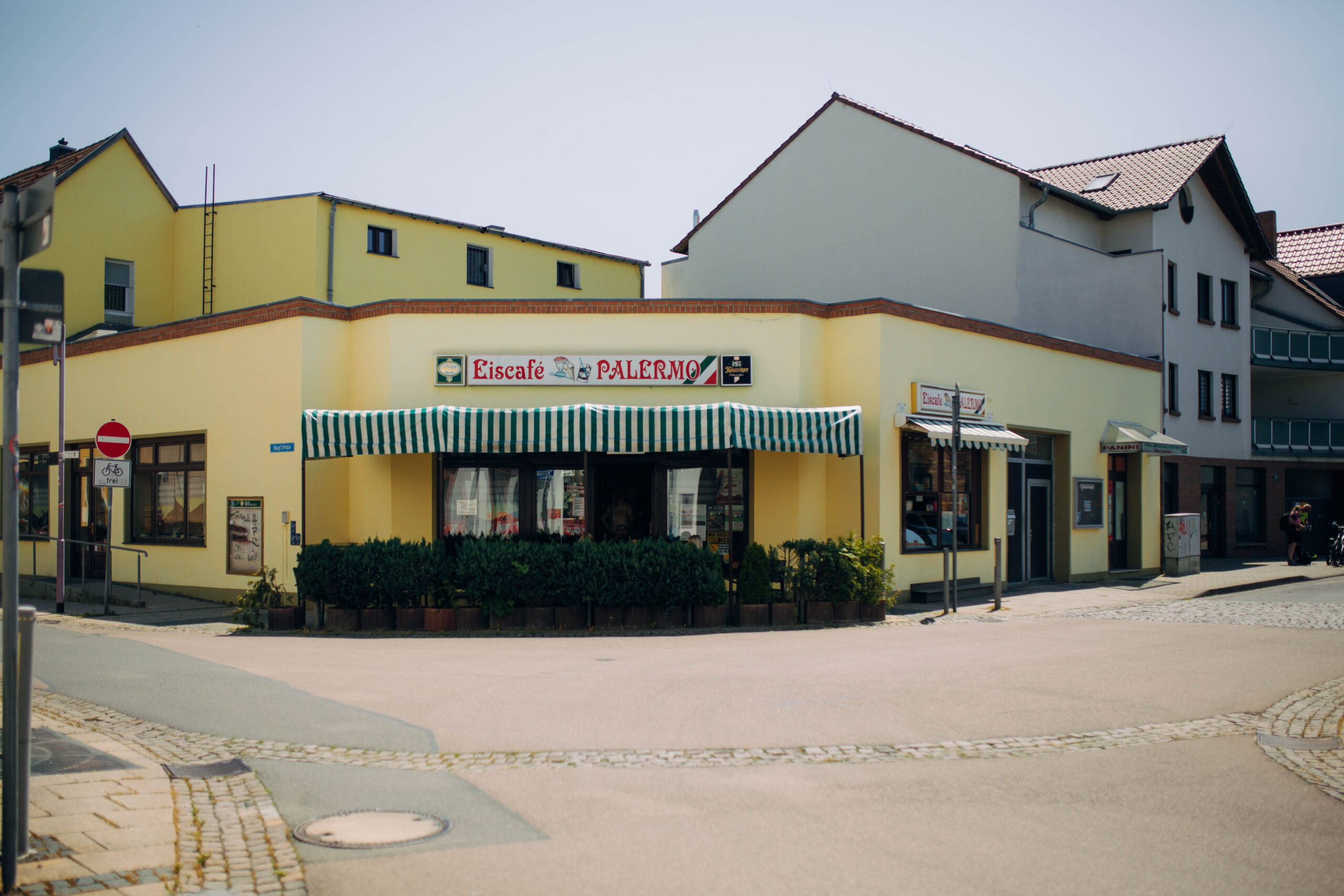 Real Italian ice cream and Sicilian specialties like you can't get anywhere else. Antonio Palermo brings la dolce vita to Dessau-Roßlau.
In his chosen home, the Italian has long been no longer considered an insider tip, at the latest since he was among the winners at the Gelato Festival Europe with his lemon, peppermint and ginger creation, everyone knows him in Dessau-Roßlau.
In his ice cream café in downtown Roßlau, you can feel the flair of his homeland and, at the latest, when you try his personal favorite broiche con gelato, you'll never want anything else.
Mr. Palermo runs a second café in downtown Dessau, opposite the Bauhaus Museum.
Tip: Here you should definitely try the pistachio ice cream, because the ingredients for this come directly from Sicily, from the slopes of Mount Etna.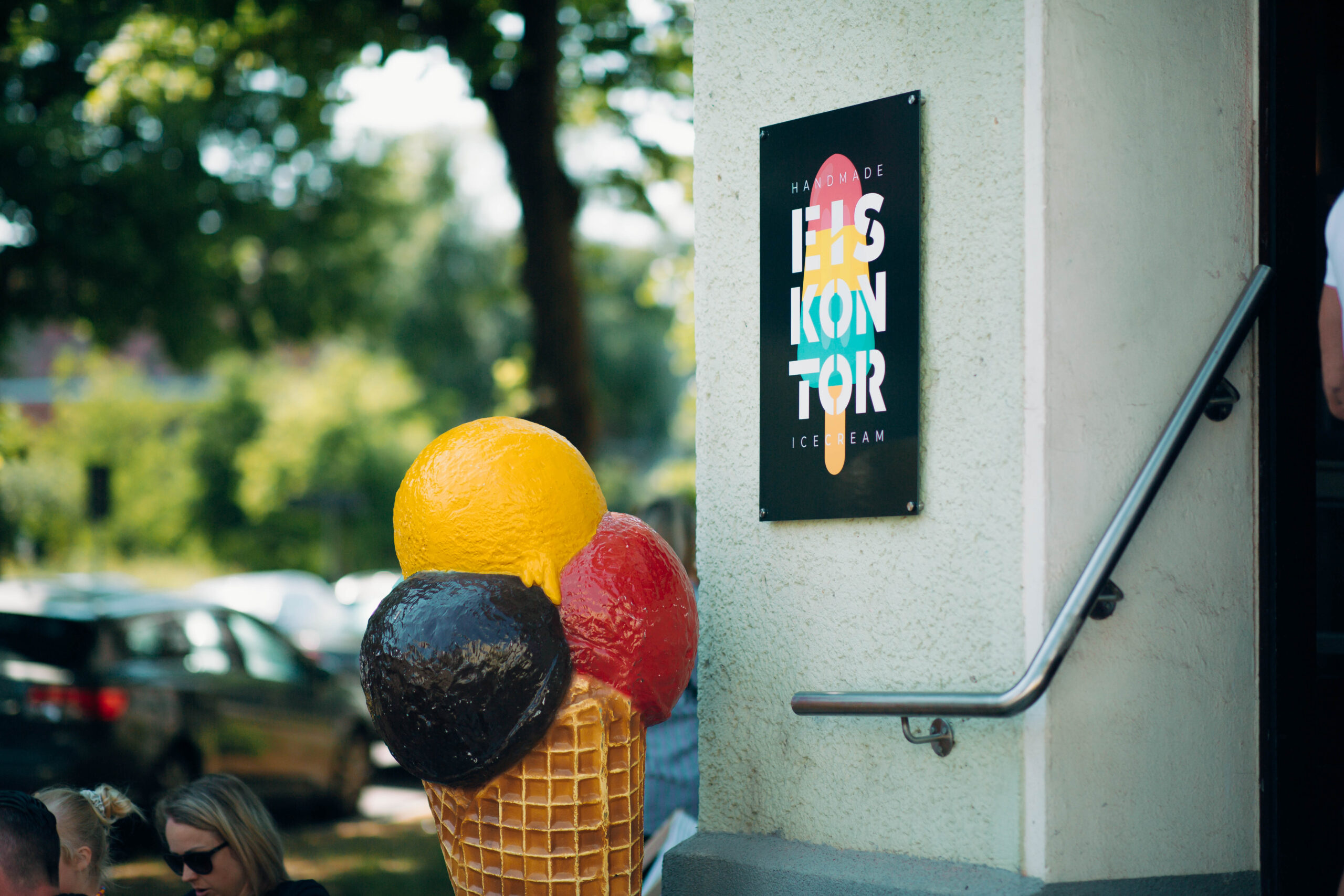 Hip, new and refreshingly different. Eiskontor has been enriching Dessau's city center with its wild ice cream creations only since this year. The small store, directly opposite the Federal Environmental Agency in the beautiful district of North invites you to stay with its chill outdoor area.
The handmade ice creams are made with organic milk or as vegan variants. And sugar-free flavors and freshly made waffles can also be found at the counter.
Tip: Here you have to try out, whether Pandam coconut or Campari orange, the assortment is by no means standard – courage to try new ice cream flavors!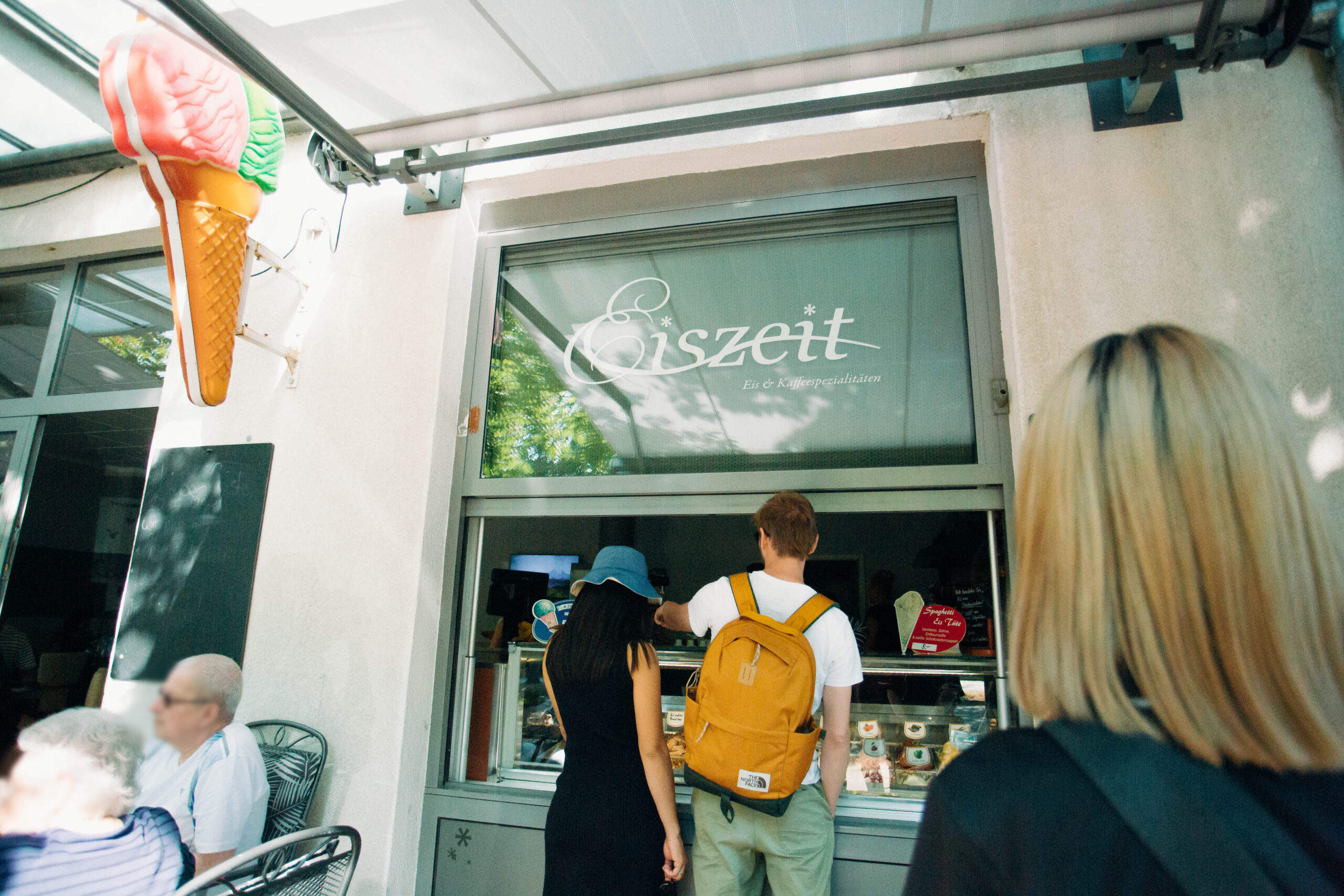 Enjoy a refreshing break at the Eiszeit ice cream parlor in the charming Ziebigk district. Perfect for tourists on their way to the Kornhaus or to enjoy the great view of the Christuskirche. Discover traditional ice cream at its best. A popular destination for the whole family. Come by and experience the taste of the ice age.
Tip: The black vanilla ice cream with sour cherry flavor is only available here!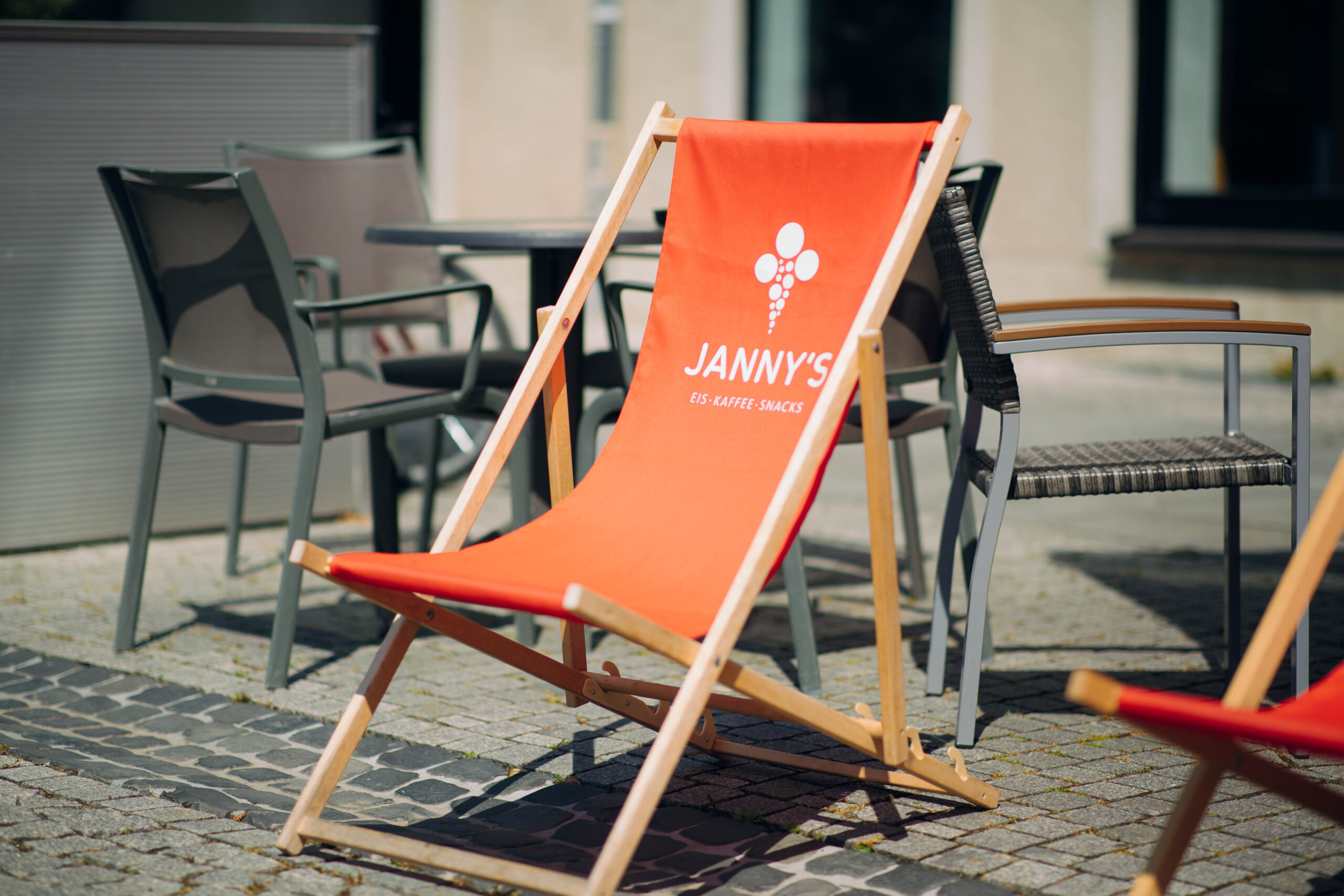 No desire for classic ice cream flavors and dull ambience. Then you should definitely visit Janny's Eiscafé on Dessau's market square.
Of course, chocolate and vanilla fans will also get their money's worth here, but even a quick glance inside the store reveals what to expect here – toppings, bubble waffles and crazy iced coffees. This is the place to see kids' eyes sparkle.
And the best way to enjoy an ice cream cone is in a deck chair overlooking Dessau's great market square.
Tip in advance: As if by magic, the ice cream parlor turns into a fancy cocktail bar in the evening.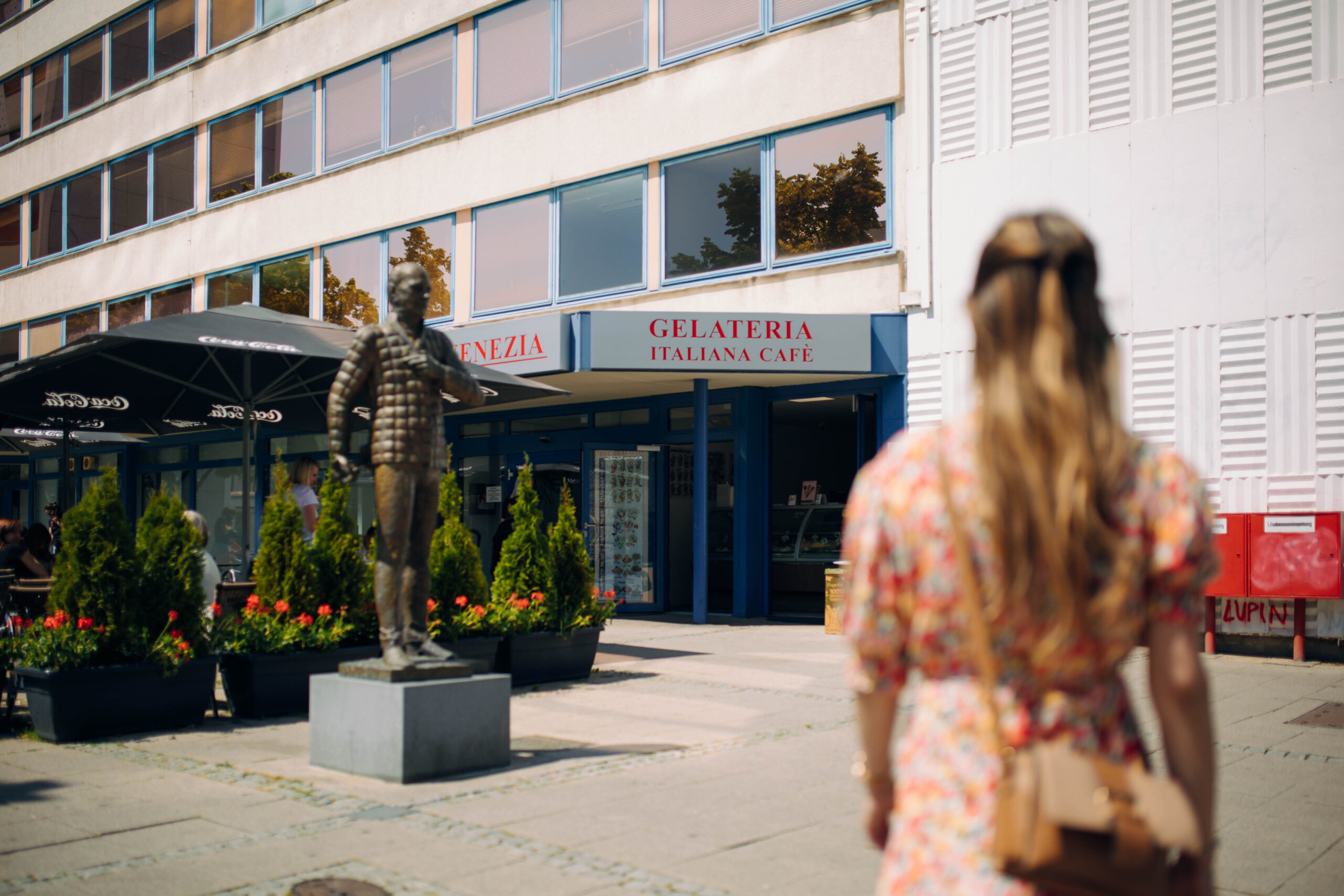 There's no other way to put it, Italians know how to make ice cream extra delicious.
Creamy, flavorful and that certain charm of an Italian vendor. A perfect mixture.
But also the good location in Dessau's city center, right next to the town hall and the shopping center with a great outdoor seating area make Eiscafé Venezia an absolute recommendation.
Tip: The banana ice cream is considered the best in town.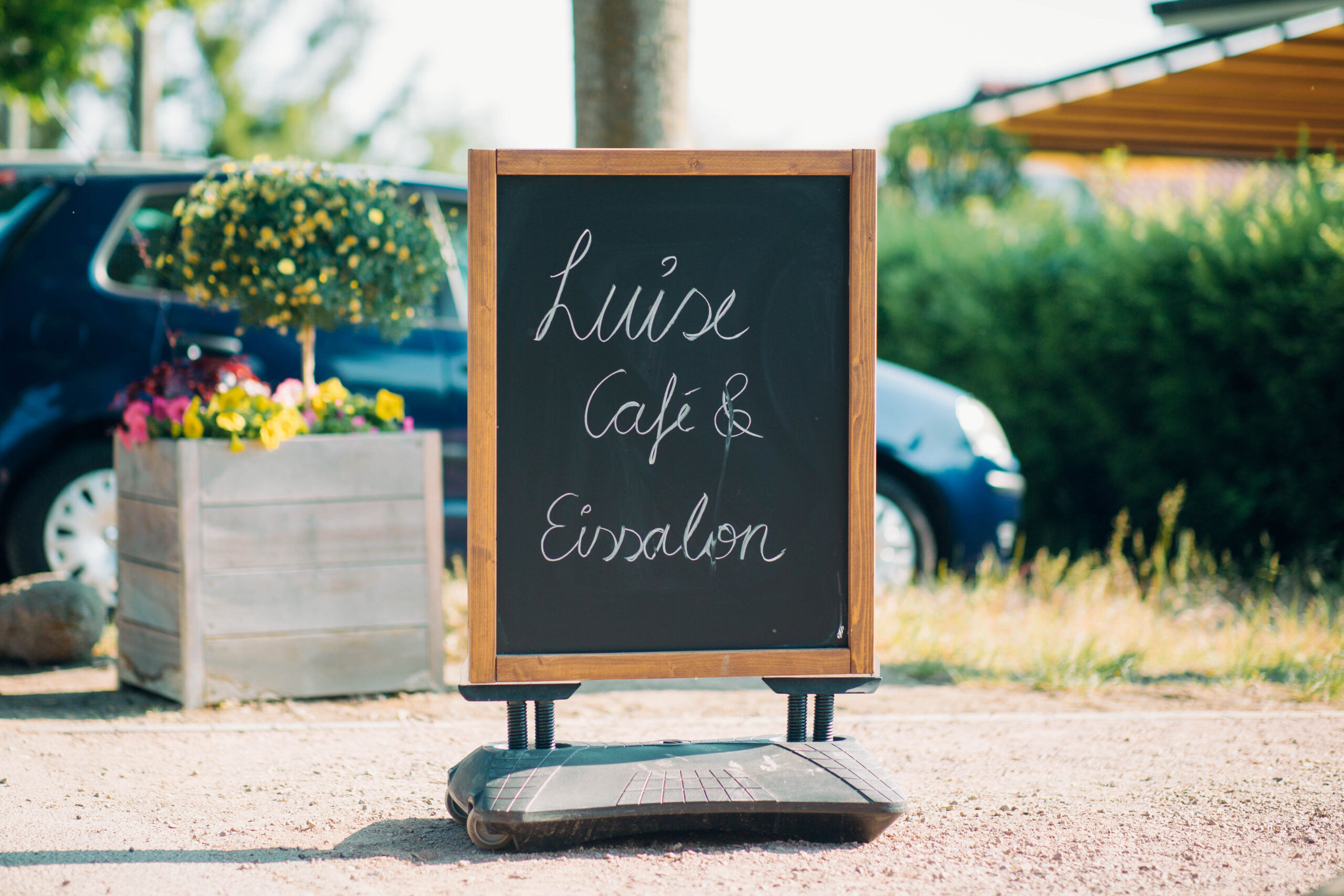 This ice cream parlor is difficult to pass as a tourist, because it is strategically located for a stopover on the way to the World Heritage Site Luisium Castle and Park.
The nice ambience and the cozy terrace with a small koi pond are inviting.
In addition, there are classic as well as extravagant ice cream varieties that make every ice cream lover happy.
Tip: The homemade waffles, whether sweet or savory, you should definitely try.